Her first film was Vigo: Passion for Life (1997).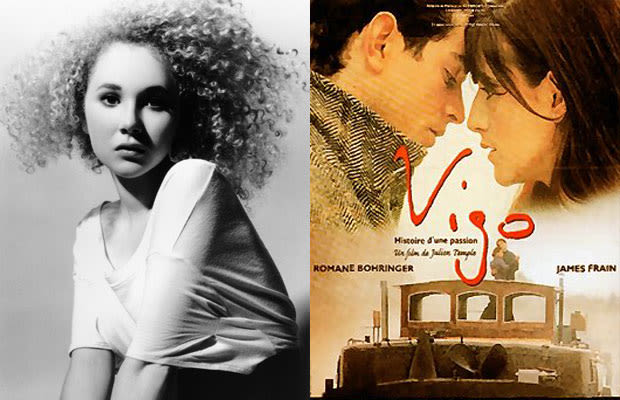 With her parents being producer Amanda Prie and director Julien Temple, Temple's career in the film industry was already predetermined. At just eight years old, she booked her first acting gig on her father's film, Vigo: Passion for Life, which tells the story of French filmmaker Jean Vigo and his struggle to balance his sanity, his marriage and his work.
But Vigo wouldn't be the only project she'd work on with her father. Three years later, Temple would play the part of Emma Southey in Pandaemonium, which chronicled the doomed friendship between English poets Samuel Taylor Coolidge and William Wordsworth during the French Revolution.