Don't get it twisted, it's not the same as "Goth Ninja."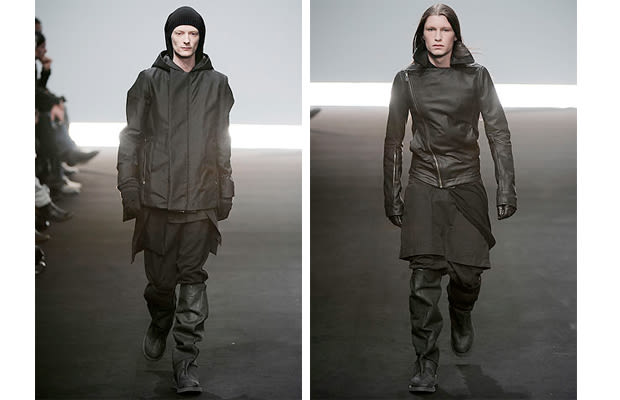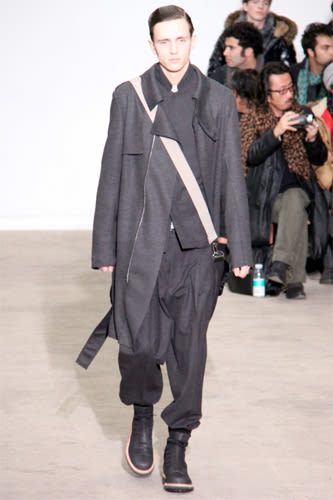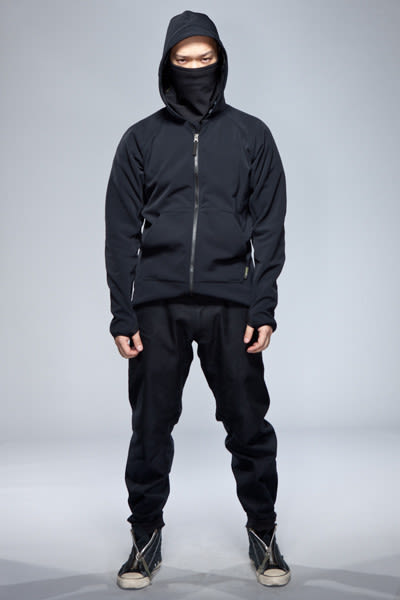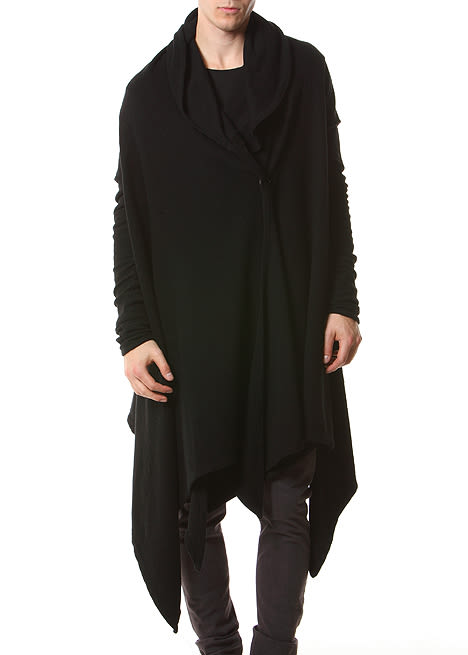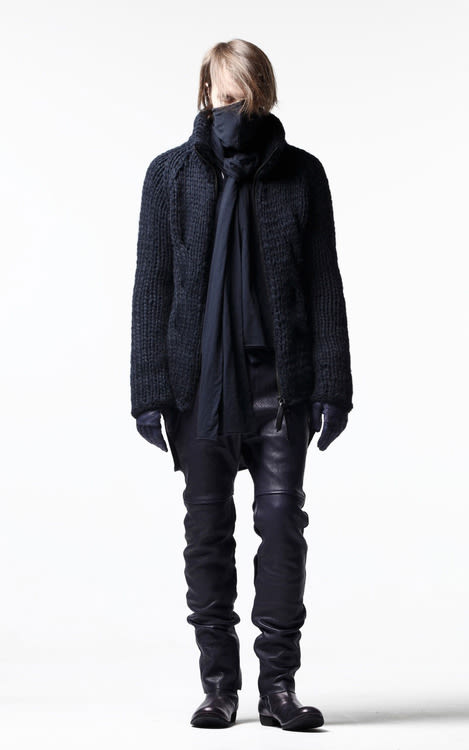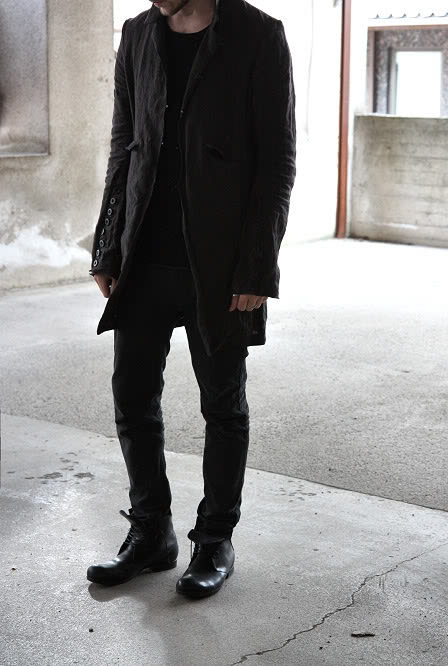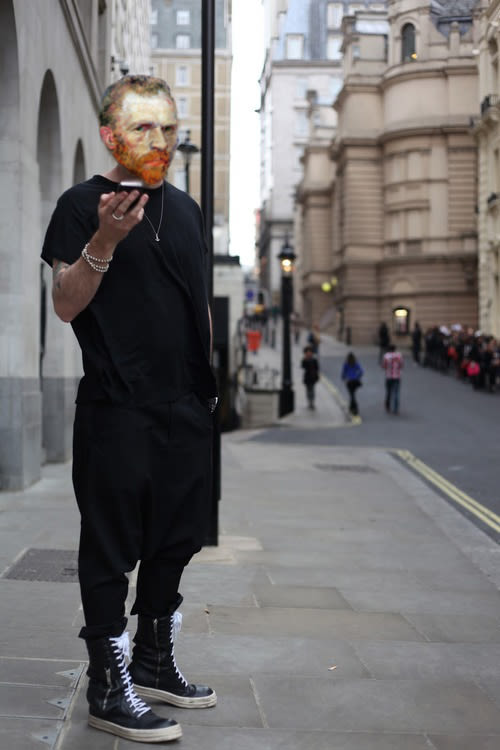 While the "goth ninja" look is similarly defined by a monochromatic color palette and a minimalist aesthetic. But Goth Ninja strictly sticks to cult designer labels, and popped off in 2009 at runway shows like Undercover, Rick Owens, and Number (N)ine. Other brands and designers who've also adopted the look include Kris Van Assche, Comme des Garcons, and Yohji Yamamoto.
It's easy to think of the two as the same thing, but they're not. The term "goth ninja" primarily refers to clothing dorks who live online in message boards like Stylezeitgeist, and wear head-to-toe designer gear. You'd never catch a goth ninja in a snapback or brands like En Noir and Fear of God.