It's redefining the world of high-end streetwear.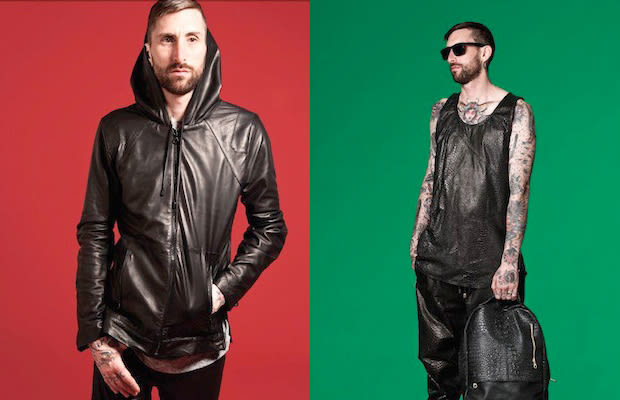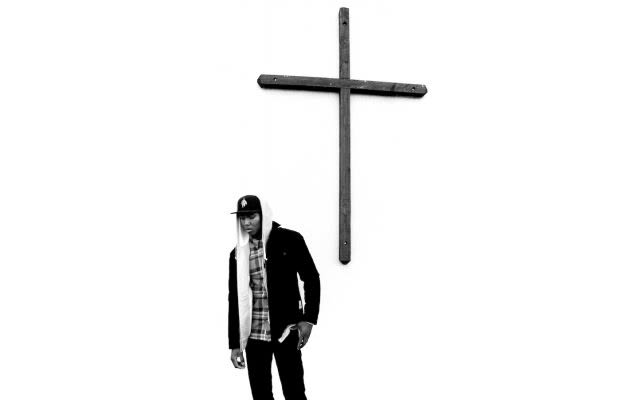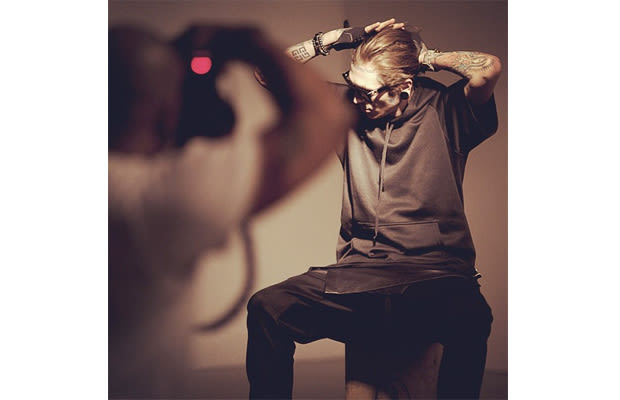 En Noir
Black Scale
Fear of God Los Angeles


There are a few brands who re-imagine streetwear staples like T-shirts, sweats, and varsity jackets under a dark, goth-inspired aesthetic. The foundation of En Noir's garments, for instance, is "monochromatic minimalism" through and through. Designer Rob Garcia even says he usually thinks only in black when he designs.
Brands such as Black Scale and Fear of God Los Angeles are also pushing the boundaries of streetwear. They also use dark color palettes and a mixture of dark and religious imagery in their graphics. But the cuts and silhouettes aren't as exaggerated as many high-fashion brands. They also put out a bunch of accessories like snapbacks that can easily be mixed in any designer ensemble.